Our Expertise
We provide growers with irrigation solutions to increase income and profits.
We promote water and energy conservation by applying sustainable agricultural practices.
We design & implement complete solutions to improve irrigation efficiency.
We rely on a professional network of international suppliers, manufacturers, consultants and research centers in the USA, Europe and Australia.
Our Operations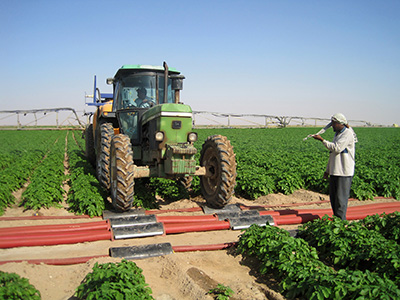 Partner With Us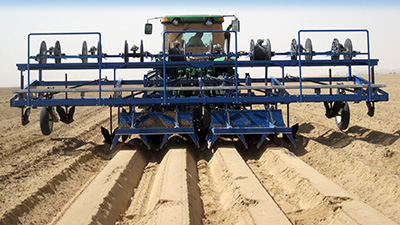 IES is the trusted and reliable partner offering practical and effective irrigation solutions for the public and private sectors.
We at IES are commited to promote sustainable agriculture in the KSA and the GCC.
Do You Know?
Do you know how much cubic meters of water is your farm consuming?
Do you know how much is it costing you to irrigate?
Do you know how much money are you paying on energy, in order to irrigate?
Do you know that most growers are over irrigating their crops?
Do you know that you can earn money and increase your income if you irrigate right?
Our Pride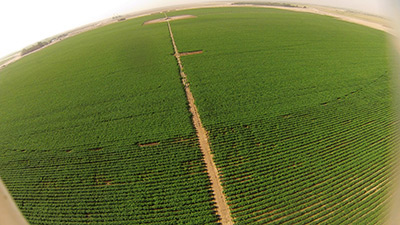 Establishing strong customer loyalty built on years of trust to deliver the optimum solutions and services needed in the Agriculture Irrigation Sector.
Maintaining social responsibilities and contributing to the preservation of the Kingdom and the GCC water and energy.